Car Rental in Kajang.
Car Rental in Kajang with cheapest and easiest process.
Never before has booking your Kajang car hire been easier with keretasewamurah.com.my. Each rental car in Kajang has a great rate and offers a variety of pick-up and drop-off options to make your life easier. When travelling, go with confidence in your Kajang rental car with KSM Car Rental.
At KSM Car Rental, our goal is to offer you a variety of Kajang car hire discounts at the very best price to suit our customer's needs. We offer car hire in Kajang from compact economy cars with low consumption, depending on your preference. Every Kajang rental car we feature will come fully equipped with the latest amenities and safety features that ensure your trips will be safe, convenient and comfortable. It has never been easier to find a rental car in Kajang. We offer you competitive prices and up-to-date information, ensuring quality and efficiency for all our visitors, at all times. Book your Kajang rental car today with KSM Car Rental and enjoy your holiday, or get anywhere in time for your business meetings. At KSM Car Rental (Kereta Sewa Murah Selangor), we understand that travelling can be a hassle if you are not well organized, which is why we provide a variety of car types to compare and choose from for all types of travelers. Your next cheap car hire in Kajang is now just a few clicks away, at keretasewamurah.com.my.
---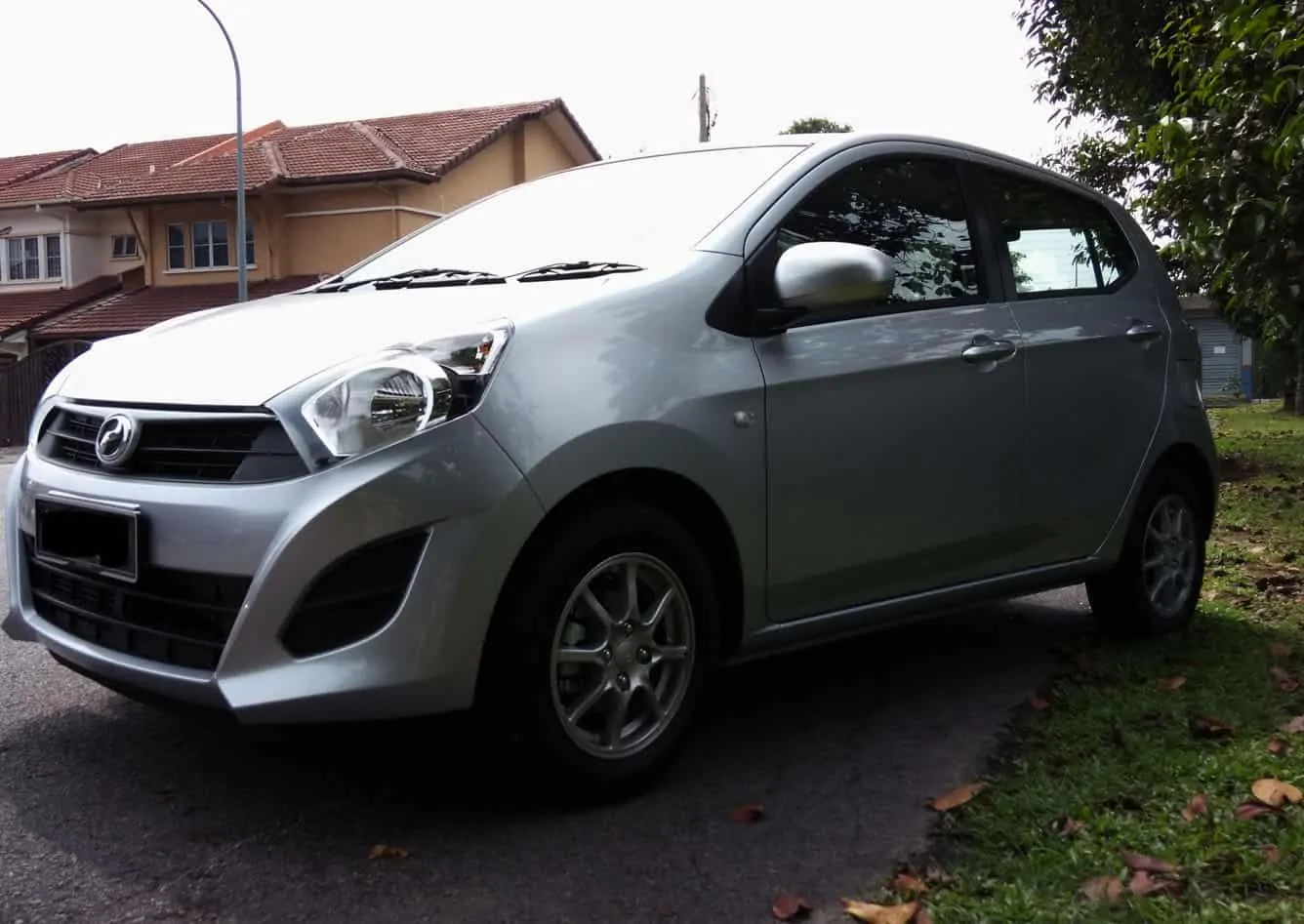 Fasten your seatbelt and get ready for an adventure! Whether you're making big plans to cruise around the city's most popular attractions or venture out on a scenic Sunday drive, experience the freedom of exploring the town on your own watch. Instead of relying on public transportation or hailing taxis all day, take advantage of our selection of car rentals in Kajang. With your own set of wheels, roll down the windows and breathe in that vacation air. Forget the map, and soak up the sights. You're in the driver's seat, so tour the local landmarks and jaunt around the landscape to get a sense of this city's vibe. Car Rental in Bangi.
Here at KSM Car Rental, we're committed to helping you score cheap deals on Kajang car rentals. We'll have your rental car waiting for you as soon as you arrive in town. Traveling with your whole family in tow? Choose a spacious and affordable van to keep your crew sane throughout the trip. Exploring the city with your sweetheart? Reserve a swanky two-seater as you paint the town red. With our low rates on rental cars in Kajang, you can go out and smell the roses, without stressing out your bank account. You can even use our mobile booking app to snag exclusive deals, so you can spend more on your adventures and less on your vehicle. Besides Kajang, you can alos rent car with kereta sewa murah bangi.
The cheapest car rentals in Kajang found within the past 7 days were RM70 per day. Prices and availability subject to change. Additional terms may apply. Car Rental in Bangi.
---
Visit our Facebook –  Kereta Sewa Murah Selangor